Eight of the world's most breathtaking theatres
BBC's correspondents have made a compilation of the world's most amazing theaters, whose form and content touch a chord not only lovers of architectural masterpieces
Teatro di San Carlo, Naples
This Italian opera house is one of the oldest of its kind, and is often seen as the blueprint for the many that followed. It predates two of its more famous Italian siblings, Milan's La Scala and Venice's La Fenice, by decades.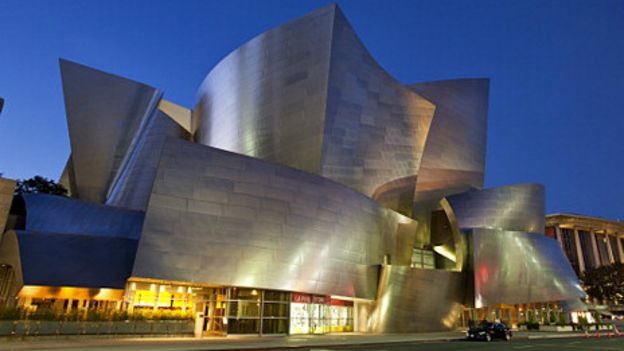 Walt Disney Concert Hall, Los Angeles
Home to the Los Angeles Philharmonic, the Walt Disney Concert Hall plays host to classical, contemporary and jazz music concerts, alongside other cultural events. The venue was designed to be one of the most "acoustically sophisticated concert halls" in the world.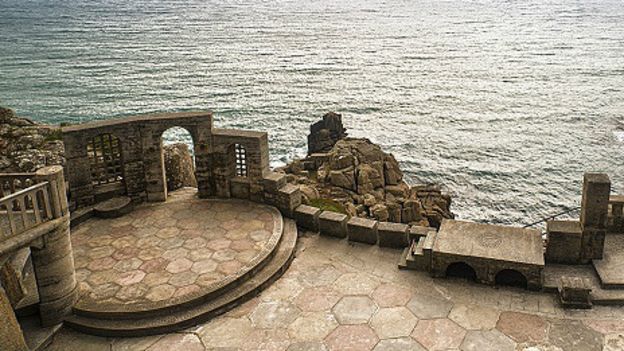 Minack Theatre, Cornwall
Cornwall's open-air theatre has a global reputation, with the Atlantic Ocean providing a spectacular backdrop for the many plays that it puts on. William Shakespeare's The Tempest was the first play to be performed at the venue back in 1932.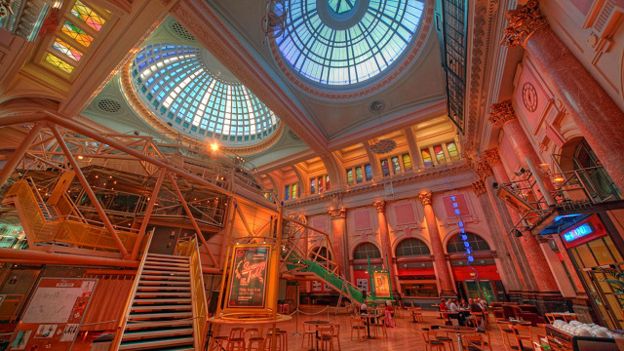 Royal Exchange Theatre, Manchester
You wouldn't be blamed for thinking a spacecraft had landed inside this Grade II listed building, but it's just the 750-capacity performance space that was constructed inside the glorious Great Hall.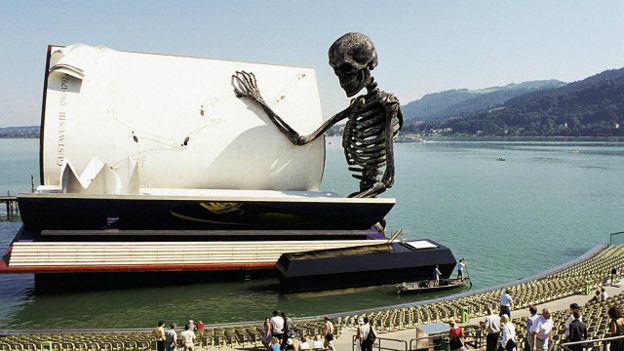 Seebühne, Bregenz
The floating stage is one of Bregenz Festival's biggest draws, and has undergone various transformations over the years. A performance of Verdi' s opera A Masked Ball in 1999 took place on a giant book being read by a skeleton.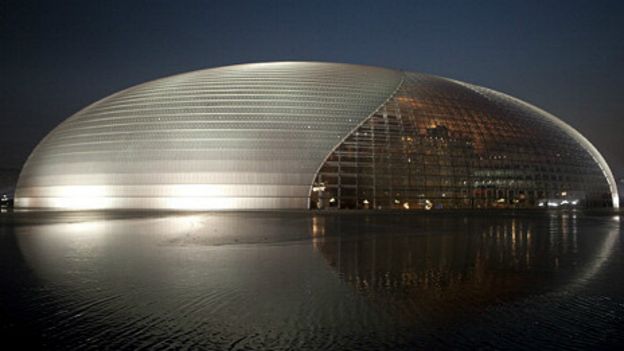 National Centre for the Performing Arts, Beijing
Known affectionately by locals as The Egg, this theatre was designed by the French architect Paul Andreu, and was opened to the public in 2007. The centre is home to three different venues and the famous Beijing opera.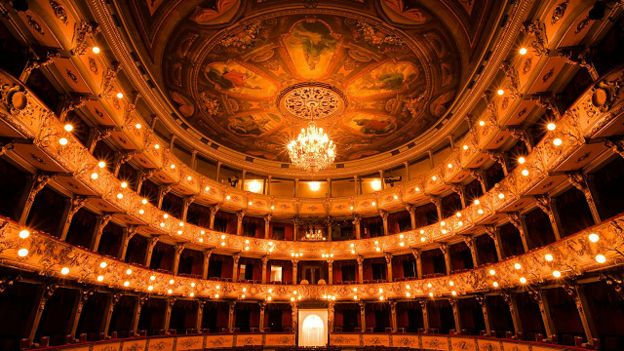 Teatro de Cristóbal Colón, Bogotá
This Colombian beauty was designed by Italian architect Pietro Cantini in 1885, and modelled on Paris's Opera Garnier. It was named one of the Seven Wonders of Colombia in a 2007 competition, which looked for buildings of architectural or historical value.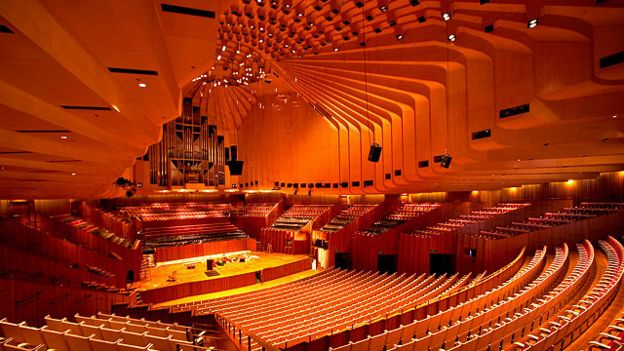 Sydney Opera House
The soaring, sail-like roofs of Sydney Opera House have become one of Australia's key symbols, but its interior is also something to marvel at. Architect Jørn Utzon has said that it gives him "great joy" to see how loved the building still is.